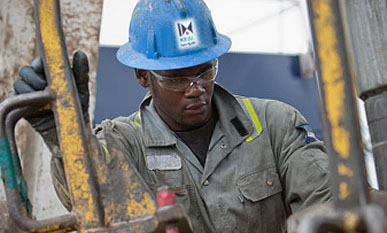 ENGINEERING, PROCUREMENT, CONSTRUCTION, INSTALLATION AND COMMISSIONING SERVICES
Kemtech provides quality turnkey services for most industrial projects. Our unique ability to provide seamless integration of engineering, procurement and construction services throughout all phases of a project allows us to ensure our clients:
    Lower overall project cost
    Advanced costs controls
    Reduced project schedule
    Overall project safety and quality
    Single point of contact and  responsibility
We pride ourselves on our ability to provide the highest level of engineering, procurement, construction, installation and commissioning services to clients for their complex project investments.
We leverage our world-class engineering resources, procurement network, and local Nigerian construction management services with our planning and scheduling expertise to realize success for our customers. We stand out for our ability to get the job done to the highest quality standards.