During the course of a distinguished 25-year track record, (since 1994) Kemtech Engineering Services Ltd has successfully undertaken a substantial list of landmark, mega-scale projects. An outstanding 25-year record of accomplishment testifies to KESL supremacy in the Insulation market. With a total value surpassing in Crores, multiple key projects have been concluded covering all key Thermal Insulation fields.
Benefits of Insulation
Conserves Energy by Reducing Heat Loss or Gain Controls Surface Temperatures for Personnel
Protection and Comfort
Facilitates Process Temperature Control
Prevents Condensation on Cold Surfaces
Prevents or Reduces Damage to Equipment From Exposure to Fire or Corrosive Atmospheres
Controls Noise
Our Insulation Services Includes: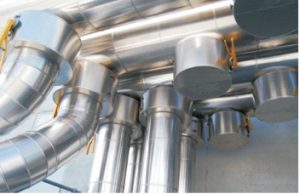 Thermal Insulation
We are provide Hot Insulation, Cold Insulation and Hot & Cold Insulation services to our value able client.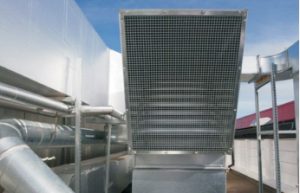 Duct Insulation
Supply & Application of thermocol / PUF slabs, Fibre Glass, Craft paper on the underside of RCC slab with wooden battens and bitumen adhesive.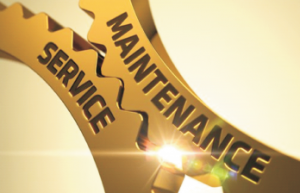 Maintanance
Maintenance is an essential part ofany business to ensure that each component of the process is working at peak performance.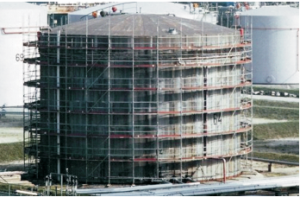 Scaffolding
Scaffolding is widely recognized as a specialist trade only to be carried out by fully trained and experienced operatives.