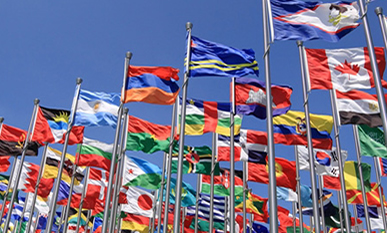 Consular Services
We have a competent team with years of experience and track record of relations with the Ministry of the Interior, Nigerian Immigration Service and numerous Nigerian Embassies and High Commissions overseas.
We are committed to the successful processing of all client applications and will deploy our expertise to ensure the success of client applications.
We pride ourselves on our ability to provide best-fit solutions to client immigration needs and challenges. We have established strategic joint venture relationships with organizations that specialize in the provision of one-off immigration services.
The services we provide include:
    Processing of Business Visit visas
    Processing of Temporary Work Permits
    Processing of STR Work Permits
    Processing of Residency Permits (Temporary and Permanent)
    Renewal and Regularisation of Stay in Nigeria
    Re-designation and Conversion of Immigration Status Services
    (IAS) Immigration Advisory
    Accompanying Spouse visas
    Processing of Multiple Re-entry visas